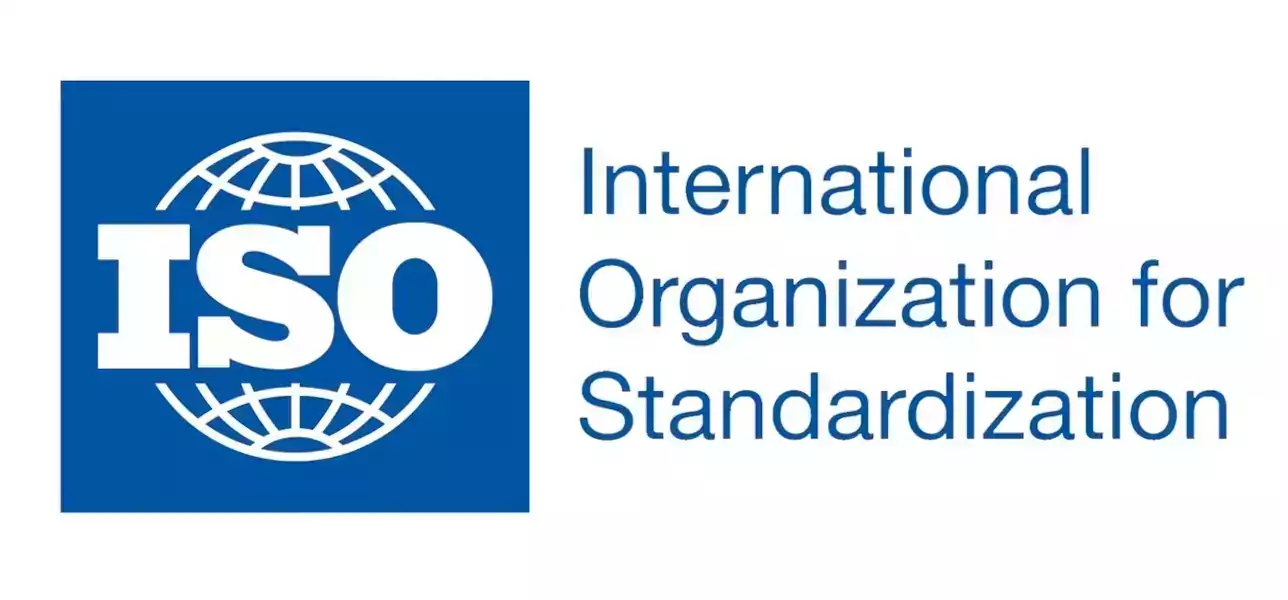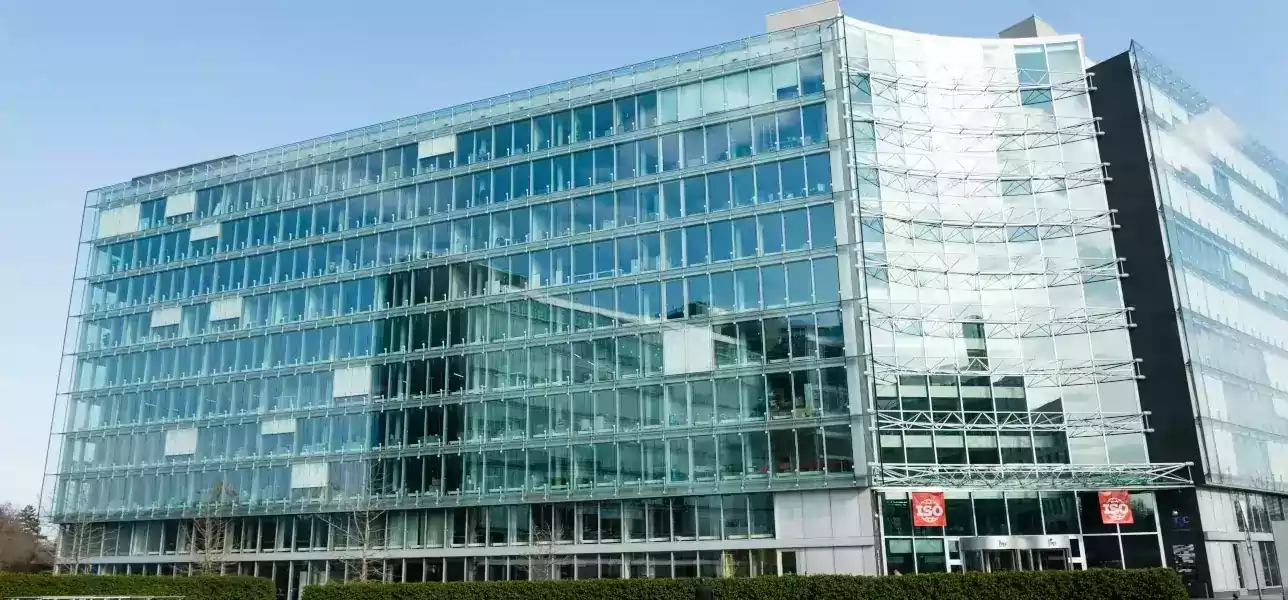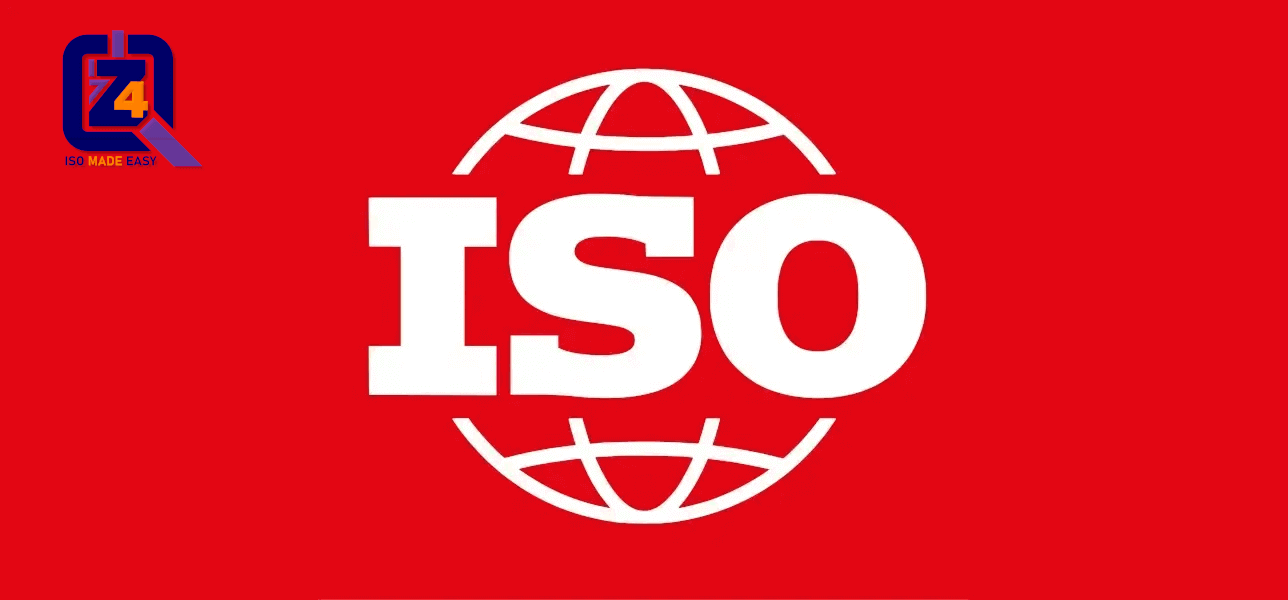 ---
Welcome to the
4Z-Pedia
. Many of us have certainly heard of the term ISO before. Many of us may also know that it is associated with standards and specifications, with the aim of ensuring best practices in service delivery and product manufacturing. Let's learn more about the history of ISO, who issues standards, what benefits we get when applying those standards.
---
What is ISO?
ISO

, "International Organization for Standardization", is an independent, non-governmental organization, founded on 23 February 1947.

ISO

is a global network of national standards bodies, with one member per country.

ISO

's job is to make international standards, and is coordinated by a central secretariat in Geneva, Switzerland.

ISO

is a non-profit organization, selling standards allows it to finance development, maintenance, and making new standards in a neutral environment.

ISO

bring together experts to share knowledge, and develop international standards that provide solutions to global challenges.
---
Quality does not come randomly; it is an organized effort, a thoughtful planning, and a constant commitment to continuous improvement. This is what
4Z for Quality
is well aware of, and this is the essence of what it offers to its valued customers
---
ISO in Numbers:
(Until: December 31, 2022)
---
What is an International Standard?
An international standard is a document, containing practical information and best practice.
It often describes an agreed way of doing something, or a solution to a global problem.
In short, ISO standards benefits:

Make products compatible, so they fit and work well with each other.
Identify safety issues of products and services.
Share good ideas and solutions, technological know-how and best management practices.
---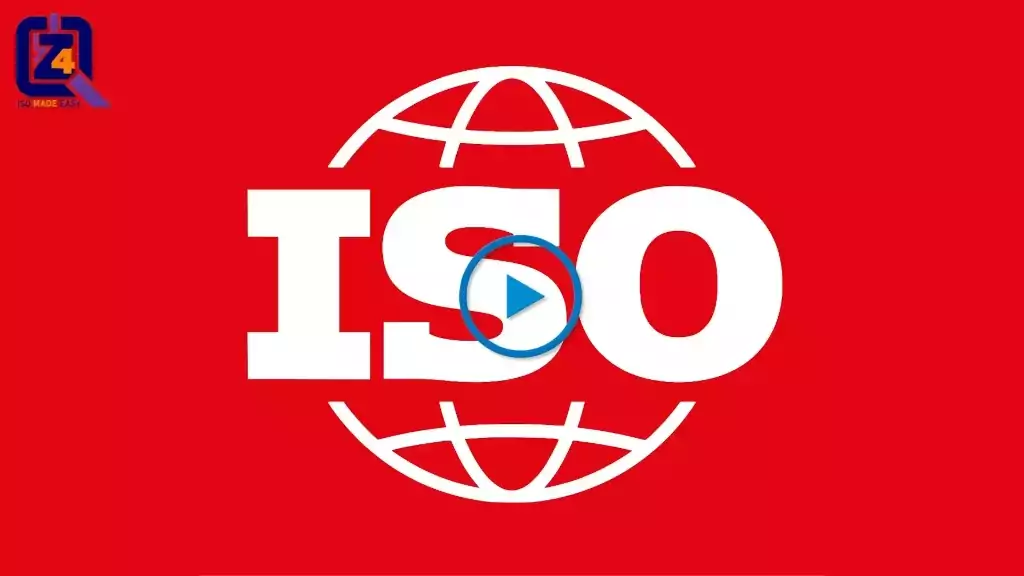 A short video about ISO Standards ➤
---
ISO is an independent, non-governmental international organization with a membership of 164 national standards bodies. It supports innovation and provides solutions to global challenges…
---
Examples of standards in everyday life:
Paper sizes:
Standards for paper sizes (A4 family), make life easier for printer, photocopier and office supplies manufacturers, because they know their products will work with available paper formats.
---
Food safety:
The food we purchase is safe to eat, thanks to internationally agreed hygiene and safety requirements outlined in standards.
---
Codes for countries and Currencies:
The world sees eye to eye, by using standardized codes for countries and currencies.
---
Credit cards:
Credit cards can be used anywhere, because they meet standards that specify the dimensions, technology and communication protocols that can work with dispensers and payment systems.
---
International Standards make things work. They give world-class specifications for products, services and systems, to ensure quality, safety and efficiency
---
How do we benefit from international standards?
Industry:
Become more competitive, by offering products and services that are accepted globally.
Enter new markets easily.
Raise profits by offering products with increased quality, compatibility and safety.
Reduce costs by not reinventing the wheel, and using available resources better.
Benefit from the knowledge and best practice of leading experts around the world.
---
Regulators:
Harmonize regulations across countries, to boost global trade.
Increase credibility and trust throughout the supply chain.
Make it easier for countries to outsource and specialize.
---
Society:
Wider choice of safe and reliable products and services at competitive prices.
Best practice and concerted action at the organizational level to practically address global challenges.
---
How does ISO work?
ISO only develops a standard if there is a market need for it.
The main players in the process are members, experts and ISO/CS.
International standards are created by persons called EXPERTS, and they come from industry, government, consumer organizations, academia, non-governmental organizations, and more.
It is the MEMBERS' role, to identify the experts (more than100 000 globally), and ensure an active voice for their country.
The ISO Central Secretariat – ISO/CS (150 full time staff) – coordinates the development process and publishes the standards.
---
Get Started with the Best ISO Consultants in the Middle East.
Want to know more about ISO standards, and which one is most suitable for you, email us today at:
support@the4z.com
. We are committed to make ISO easy for you, or call
4Z for Quality
today at (also on WhatsApp):
+973 3399 5807
or
+90 5050 3040 16
.
Further Readings:
Videos:
External Links:
Quality Quote:
Allah loves that whenever any of you does something, he should excel in it. Prophet Muhammad (PBUH)