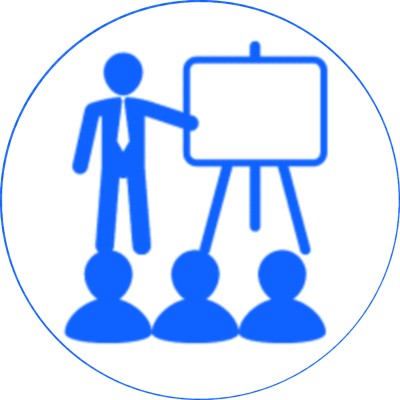 Welcome to
4Z for Quality
. We are offering a free training for you at your organization. Whatever the type, size and activity of the organization. Because of the importance of training in increasing awareness and knowledge, especially in the field of ISO and quality management, we invite you to read the next few lines to learn about this free offer. To whom it is directed, what does it include, and what is the return of training in the short and long term.
---
For whom:
Startups, medium and small businesses wishing to learn about the ISO or quality management system and the potential benefits when implementing it.
Universities, schools and educational institutions that want to increase their employees' awareness of educational accreditation or their graduates of quality management systems before entering the labor market.
Health institutions and hospitals that are keen to pay attention to the continuous education of their employees in the field of quality management of hospitals and laboratories and infection control.
Governmental and service agencies that aspire to improve performance by highlighting the role of quality management and customer satisfaction for their employees.
---
Content:
We are ready to provide a customized training according to your activity or what you plan to do in the near future, just tailor-made for you.
Our trainers have the experience, competence and international accreditation in most ISO standards and specifications; as quality management system, occupational safety, biosafety, environmental management system, quality management of medical and research laboratories, and medical devices.
Our training courses and workshops are based on videos, case studies, and presentations of a high standard in both form and content, and the content will be presented in a hard copy to all training participants.
The strength of our trainers lies in their ability to interact with the trainee, so that the training does not turn into an indoctrination session, but rather as a brainstorming of all participants in order to achieve maximum benefit.
---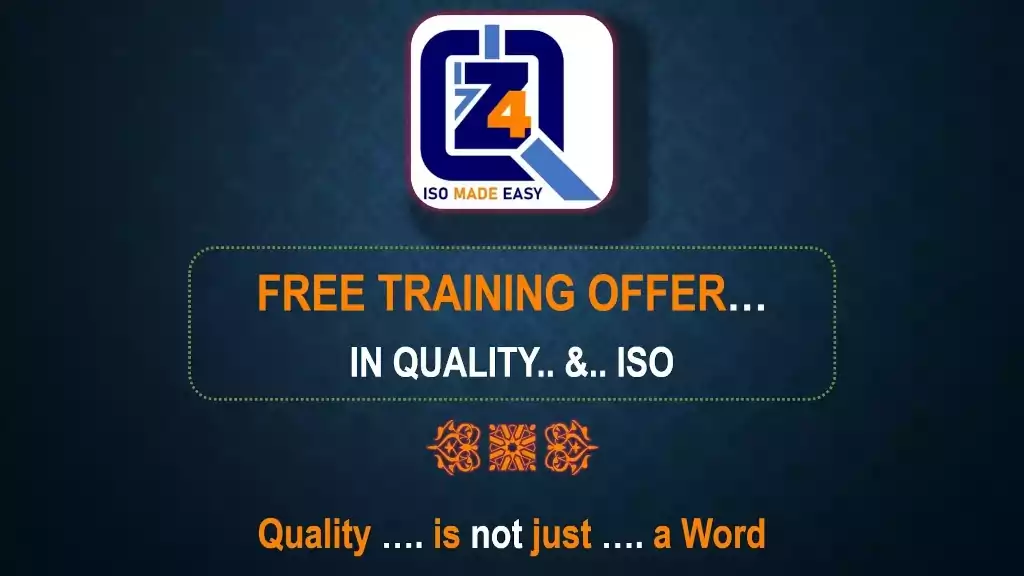 A short video about our Free Training Offer ➤
---
Benefits:
Get an overview of the processes, policies, and procedures needed to comply your business with quality standards.
Find out how ISO certification and accreditation can benefit the organization in the short and long term.
Understand the importance of accredited certificates such as ISO 9001 for Quality Management System, 14001 for Environmental Management System, 13485 for Medical Devices Quality Management, 15189 for Medical Laboratories Quality Management, 45001 for Occupational Safety and Health Quality Management.
Describe the process of obtaining ISO certification and accreditation, and the main stages in the implementation of the standards.
Understand the role of a quality control auditing in assessing and improving performance and filling potential gaps in compliance.
---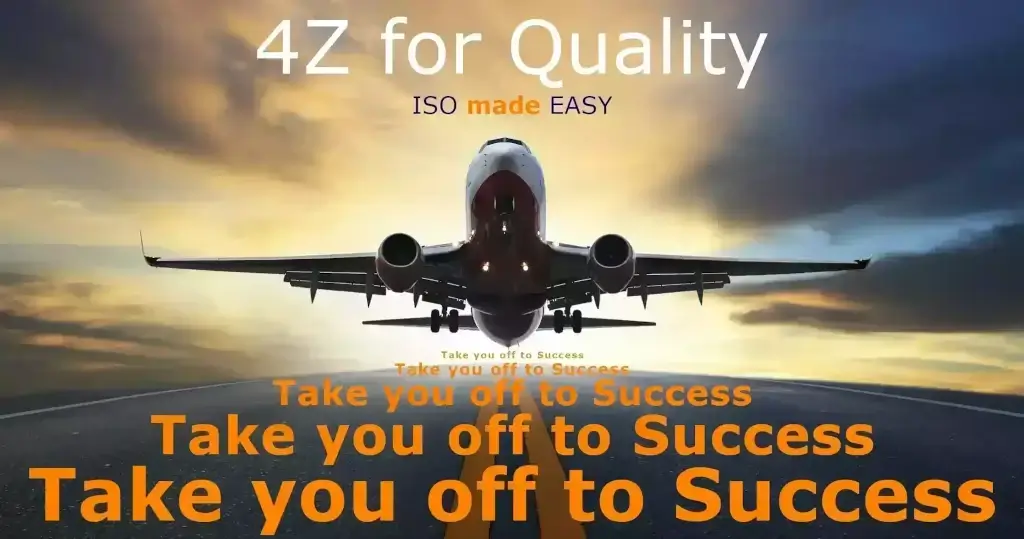 Look at our Company's Profile ➤
---
Now after this short description about our
free training offer
, if you have any
question
about this offer, or if you have decided to book a meeting to design and schedule together your free workshop, please feel free to email us today at:
support@the4z.com
. We will be pleased to answer all your questions about quality, and even more if we can support you building your most effective and affordable QMS.
Call
4Z for Quality
today at (also on WhatsApp):
+973 3399 5807
or
+90 5050 3040 16
.
See You Soon!